Your business is going well – great! You're in a position where sales are on the up, targets are being hit and everything seems to be operating at a good steady pace. But what happens when you need to expand?
Sure, you're performing well, but are your employees stretched? Do you need to hire more people to alleviate some of the pressure so they can perform to the best of their abilities? With expanding a scary but sought after position to be in, here are some of the things you need to consider when your business reaches this point.
Office space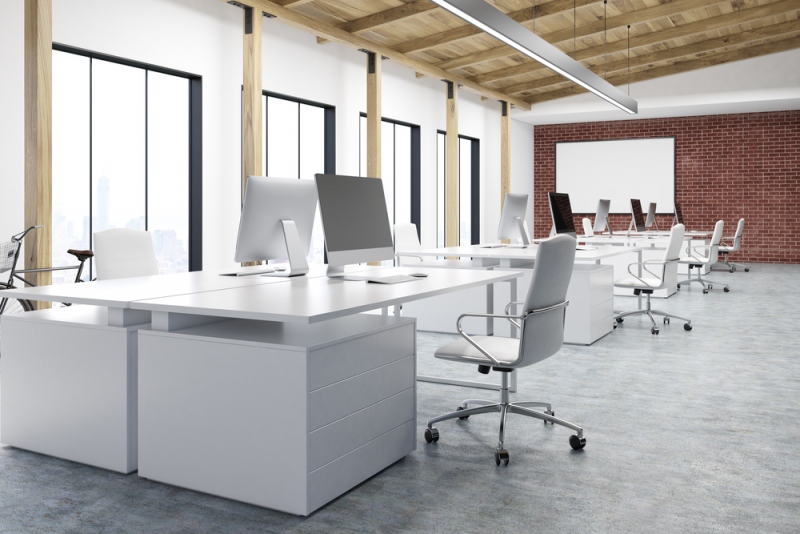 Do you need to move to a new premises? Will you current landlord allow you to take on a couple more offices in your building? You will need to take into account all the new employees you are looking to hire during the expansion process. When doing so, don't simply think 1-2 years ahead, look at your ten year plan, as you may be in a position to sign a ten year lease on a new space.
Your existing car fleet
If your business has a team of sales personnel or business development managers, you may have an existing car fleet which will need updating. If you're expanding either of these teams, you'll need to consider adding additional vehicles to your existing stock. With this increase comes more upkeep, so it's important to have a trusted mobile servicing partner such as Allied Autocare, who can be on hand to do car servicing at your office premises.
Assess your cash flow
Expanding your business can be an expensive time! While it is exciting, you'll need to ensure you can afford to do this while still maintaining the profits you need to survive. Assess your current cash flow situation and see whether or not you'd need to ask your investors for additional cash, or if you have the funds you can use from your own profits. Not doing this could mean running the risk of overstretching yourself financially.
Whether now is the time for expansion or if it's something you're considering in the future, making sure you think about these crucial things will help you on the path to success. Expansion can be a scary time, so get your employees, senior management and board members behind you to ensure things flow as smoothly as they possibly can.