If you have been in a recent car accident and are looking for a legal team to pursue a settlement, you may be asking yourself how these types of lawyers are paid and if you can afford their expenses. It is not uncommon to see individuals requiring little to no out-of-pocket expense for filing against a negligent party. The following methods are how your lawyer typically gets paid.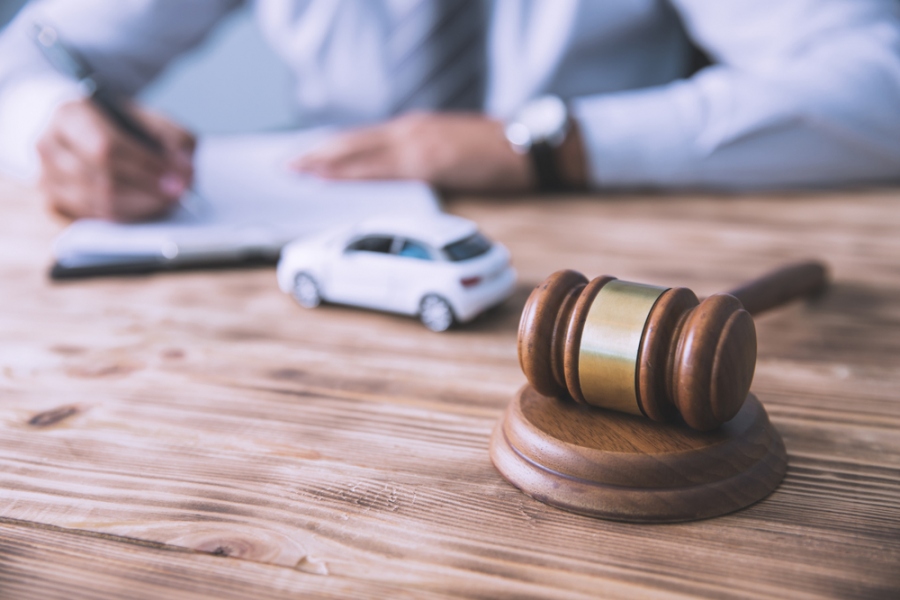 Winning Cases
A majority of the money that lawyers make is through their settlements. What is known as a contingency fee is a percentage of the final settlement if the case is won. This means that only in the case that no money is recovered from a settlement, that the client does not owe the lawyer these fees.
Standard Contingency Fees
Each case is handled differently and therefore a wide variety of charges may be incurred. A contingency fee is generally seen as a percentage rather than a specific amount. This means that when a settlement is reached, the lawyer will establish a percentage of the settled amount as payment. It is not uncommon to see higher percentages with more complex and difficult cases. But what happens if the case is not won? Fees for legal work should not be charged if a case is not won. However, it is very common to see charges for the expenses accrued throughout the pursuit of the case. These specific charges should be noted within the agreement made between the client and attorney.
Extra Expenses
While the main cost of seeking a legal team for a car accident claim is generally for the attorney fee, it is not the only fee that should be considered. It is not uncommon to see lawyers charging for things such as filing, photocopying, postage, expert witness fees, etc. However, it is important to understand that most lawyers will not require you to pay these fees upfront or even out of pocket. After the case is won and a net settlement is established, it is more than likely for your lawyer to deduct these costs from your settlement.
Insurance Companies
Contingency fees is the most common method of payment for lawyers pursuing car accident claims. However, it isn't the only possible method. When auto insurance is purchased, most include a liability insurance that involves the insurance company providing you with legal defense in the case of an accident. However, the exact coverage provided is dependent on your insurance plan and the case at hand. If you are seeking a settlement after a car accident, you should first look into what your car insurance may be able to provide for you.
After learning that you may require little to no out-of-pocket expense to file a lawsuit related to a recent accident you were involved in, the next step is finding a legal team that meets your expectations. A St. Louis car accident lawyer will exceed all of your expectations and can assist you in reaching a well-deserved settlement.