With the variety of car insurance plans and offers available in the market, it can be confusing for a car owner to zero down on the plan that best meets his needs. And while it might be tempting to simply settle for a third party car insurance simply because it is mandated by the law, it might not be the most prudent choice to make. This is because third party car insurance typically only offers coverage against any damage to a third party. It does not provide coverage against any damage, intended or not, suffered by the car owner.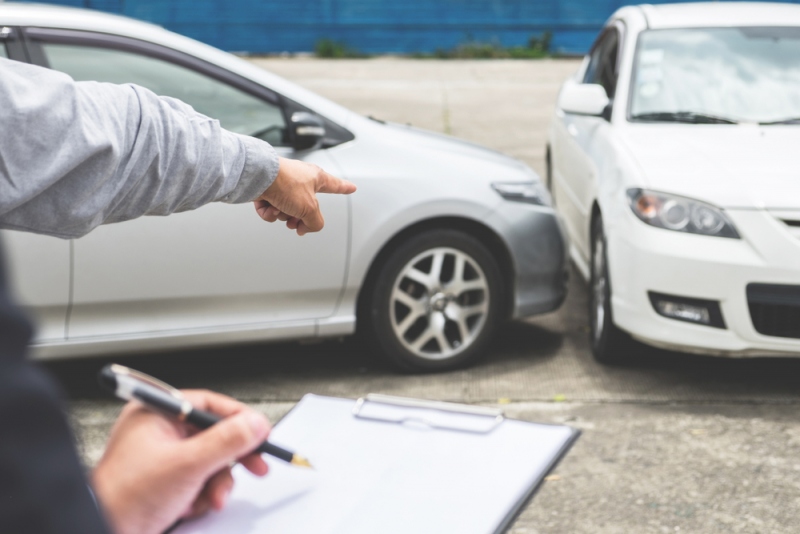 This is where a comprehensive car insurance, such as the one found on Finserv MARKETS, comes in handy. As mentioned in the word "comprehensive", meaning "complete", this insurance plan protects a car from a variety of unforeseen events, losses or damages. While third party car insurance is usually the simplest and cheapest car insurance plan you can go for, a comprehensive car insurance would certainly be the most effective choice to protect your valued vehicle in the long term. Here are the reasons why:
Why choose a comprehensive car insurance for the long run?
You're legally compliant:
According to the Motor Vehicles Act, 1988, it is mandatory for car owners to include third party liability coverage in their insurance plan. Which is why the most important point to note about a comprehensive car insurance plan is that it always includes coverage for the law-mandated third party car insurance.In fact, Bajaj Allianz car insurance also ensures that coverage for any legal fees or cost of proceedings is also included in its policy. So, you can always rest assured knowing that you are protected against any legal liabilities.
Another essential difference is that while third party car insurance only covers the claims of loss or damage to the third party, a comprehensive car insurance covers damages done to your vehicle too. In the unfortunate event of an accident or road mishap, this extra feature ensures that apart from third party liabilities, you don't have to bear the additional cost of losses or damages to your car.Also, while your vehicle might be valuable, so is your life and well-being. Which is why a feature in Bajaj Allianz car insurance also provides coverage of Rs 15 lakh to the owner-driver of the car, with coverage options for passengers and paid drivers as well. So, drive safe and rest easy knowing that your comprehensive car insurance plan can have you fully covered.
You're covered against natural calamities – big or small
Another useful feature of the comprehensive car insurance plan is that it also protects your car against any natural disasters, such as earthquakes or landslides. It also covers damages incurred by your car in the case of severe weather. This means that come monsoon time and its unpredictable consequences, your car will be sure to be covered.  What's more, it also covers unforeseen events such as fire, lightning or objects such as trees falling and damaging your car. The right plan, such as Bajaj Allianz car insurance can provide this type of comprehensive protection against a variety of natural elements.
You're protected against malicious acts:
Unfortunately, car theft or stealing of properties from parked cars is rampant, particularly in urban cities. In the case of such an incident, your coverage in a comprehensive car insurance plan would also cover such damages. In fact, the car insurance plan found on Finserv MARKETS includes coverage against not only adverse events such as theft or burglary, but also man-made disasters like communal riots or vandalism.It might not always be possible for car owners to protect themselves against car-related crimes or man-made disturbances. But this type of insurance plan makes it possible to always be financially prepared for one.
However, more than anything else, a comprehensive car insurance plan guarantees that as a car owner, you have provided the best protection available for your car. It helps any car owner rest easy knowing that in the event of any form of mishap, or events out of their control, their prized possession will be covered.