Ireland's largest insurance broker Chill Insurance has acquired fellow Dublin-based broker Aaran Insurances. The deal, which was completed with the help of funding from Ulster Bank, is intended to help Chill grow its market share.
According to The Times, this is the first such acquisition by Chill since it was established over 10 years ago by Padraig and Seamus Lynch.
Chill currently employs over 270 people and has more than 230,000 customers. It now has annual revenues of almost €24 million (£20.7 million). In contrast, Aaran Insurances is a much smaller outfit with revenues of just over €2 million. It was established more than three decades ago by David Jones, who is now stepping down from the company.
'In the market to acquire similar business'
Commenting on Aaran Insurances, Padraig Lynch said it is a "good business" that has been run effectively. He added that Chill is "in the market to acquire similar businesses that specialise in personal lines insurance".
The entrepreneur suggested that Chill would be able to give the customers of these companies greater choice and help with issues such as regulatory compliance, IT and data protection.
The move to acquire Aaran won't come as a surprise to those who have been paying attention to Chill over recent years. In an interview with The Times in 2018, Padraig Lynch revealed that the Chill was open to the idea of acquiring other companies. He said: "If an opportunity came up with the right fit, we'd consider acquisition."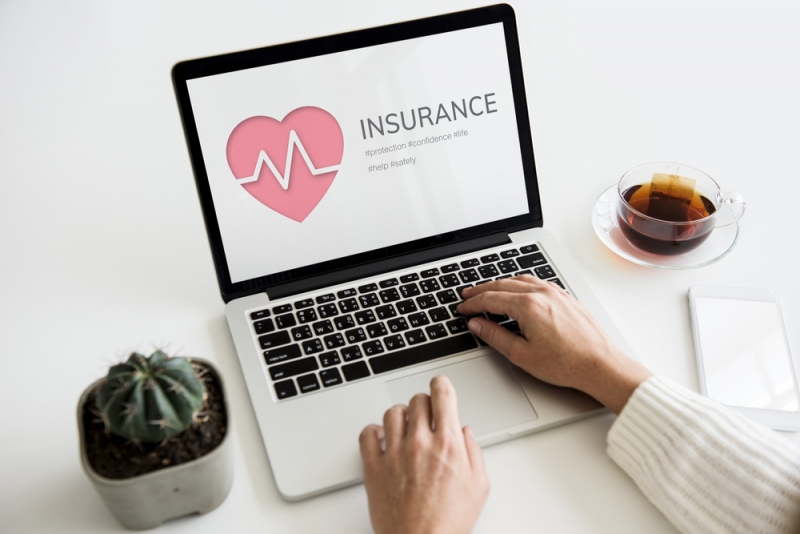 Providing quality and value
CEO of Chill Insurance Michael McLaughlin said that the company is "delighted" to announce the acquisition of Aaran Insurances. He added that Chill is dedicated to making a positive contribution to the insurance industry and is renowned for its excellent relations with customers.
He went on to state that Chill is committed to proving competition in the market, as well as quality and value to consumers.
Move follows growth in revenues and profits
The Aaran Insurances deal comes after impressive earnings growth for Chill. The company reported a 37 per cent increase in pre-tax profits for the financial year up to the end of April 2018, while its revenues rose by 14 per cent to €23.73 million over this period. The broker is expecting this growth to continue.
When it launched in 2007, Chill Insurance was initially called InsureMe.ie, but this was found to be too easily confused with rival broker at the time Insure.ie. To address this issue, the company changed its name the following year.