Outline of Insurances and the Services available
Public/Products Liability
Accidental bodily injury to any customer, third party and/or damage to property arising during the course of the company's business up to a specified limit e.g. caused by heating and ventilation installations, use of tools and equipment.
Employers Liability
You are required to effect this cover by law. It protects your legal liability in respect of accidental death, bodily injury or disease to employees arising out of and in course of his or her employment. Insurance is provided for all types of heating and ventilation work undertaken and any other supplementary work carried out including building work.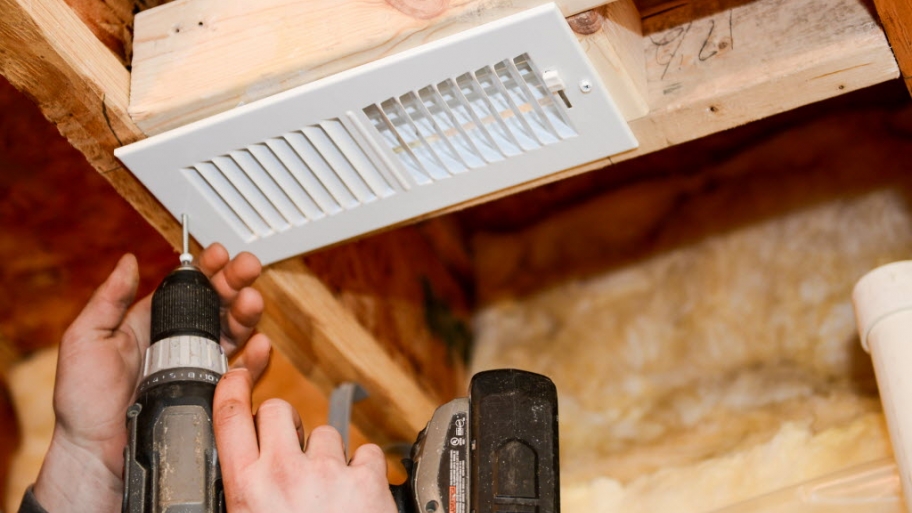 Professional Indemnity
Errors and omissions in connection with advice, design or specification where such is provided or performed separately for a fee or under a separate contract.
Defective Workmanship
This extension provides cover for Legal Liability in relation to costs of rectifying defective work or defective products where such work or products has caused bodily injury to any person other than an employee or damage to third party property.
Financial Loss
Cover for pecuniary loss or expenses sustained by a customer arising from their business activities e.g. cancellation of an event due to faulty heating and ventilation installation.
Efficacy
The policy covers your legal responsibility for loss or damage to property arising from the failure of an intruder or fire alarm, CCTV, door entry system or other security equipment to fulfill its intended function e.g. alleged failure of system during theft from customer's premises.
Contractor all Risks
The Contractor is responsible for any loss or damage to the Heating/Ventilation/Air Conditioning/Plumbing installation prior to completion of the Contract. Cover is provided on an All Risks basis for work in progress, materials in transit, or in temporary storage and at the contract site. In addition, cover can be extended to include loss or damage to your own plant and equipment, or hired-in plant including continuing hire charges.
Property Damage
Our policy provides cover on an All Risks basis including Theft and Accidental Damage for General Contents, Stock, Fixtures and Fittings, Tenants Improvements and Business Interruption. Our policy can also extend to provide cover for Goods in Transit, Computer Equipment, Loss of Money and All Risks anywhere in the UK.
Legal Expenses
This insurance provides commercial legal protection cover to protect your business against the cost of potential legal disputes as well as unlimited access to a free 24 hour/365 day Legal Helpline.
Airmatic specialise in bespoke ductwork and ventilation systems in a range of sizes and thicknesses. Their industry experience and highly skilled welders and fabricators means they have developed a large portfolio of prestigious clients.