With £66.7 billion spent on credit cards, the country borrowed a total of £192.2 billion in November 2016, taking Britain's household debt to its highest level since the financial crash back in 2008. That's a 10.8% increase from November 2015.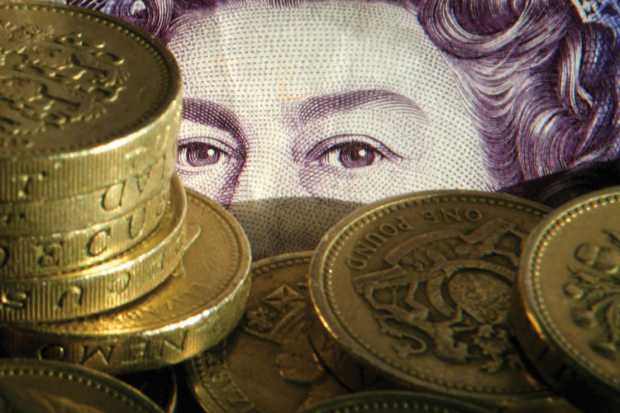 Experts predict that this level of spending needs to change. However, despite this, The Office for Budget Responsibility (OBR) estimates that households will spend £49.6 billion more than they earn by 2021. Will this level of borrowing influence our pension plans?
The simple answer: most likely. Research from personal pension provider, True Potential Investor, suggests that our spending patterns now could hinder how comfortable we are in later life.
The Tackling The Savings Gap Consumer Savings and Debt Data Q3 2016 report revealed that many savers expect to have debt under their name by the time they reach retirement. It also revealed that a fifth of the respondents said they would use the 25% tax free cash sum from their pension pot to clear their debts. Likewise, 42% of those surveyed said that they would use an unexpected £1,000 windfall to pay off debts.
Whilst it is recommended by many that you clear debt as soon as possible to avoid interest, it seems those close to retirement are actually opting to create new debt ahead of their retirement. In fact, the report found that over 55s took out an average of £1,108 of debt in Q3 2016.
There is a worrying difference between pension expectations and reality. Research shows that the average household will need around £23,000 a year to live comfortably during retirement, yet British people are currently on course to receive £6,000 a year. And debt? Well this impacts your pension as the more debt you have, the less spare money you have to put aside for your retirement.
However, people are becoming more aware of the importance of putting money aside for the future. As a whole, attitudes towards pensions are changing and in Q3 2016, the amount of people contributing nothing towards their pensions dropped to 35% from the 39% in the previous quarter. With more awareness and knowledge for their financial future, there is hope that people will be able to enjoy a more comfortable retirement.
With investing, your capital is at risk. Investments can fluctuate in value and you may get back less than you invest. Tax rules can change at any time.