According to the National Safety Council, approximately 4.5 million people suffered serious injuries in motor vehicle accidents in 2018, while nearly 40,000 lost their lives. Today, more and more people turning to Uber for convenient and cheap transportation, averaging 14 million Uber trips per day. Since Uber is a relatively new company, liability and financial responsibility for accidents can be difficult to establish.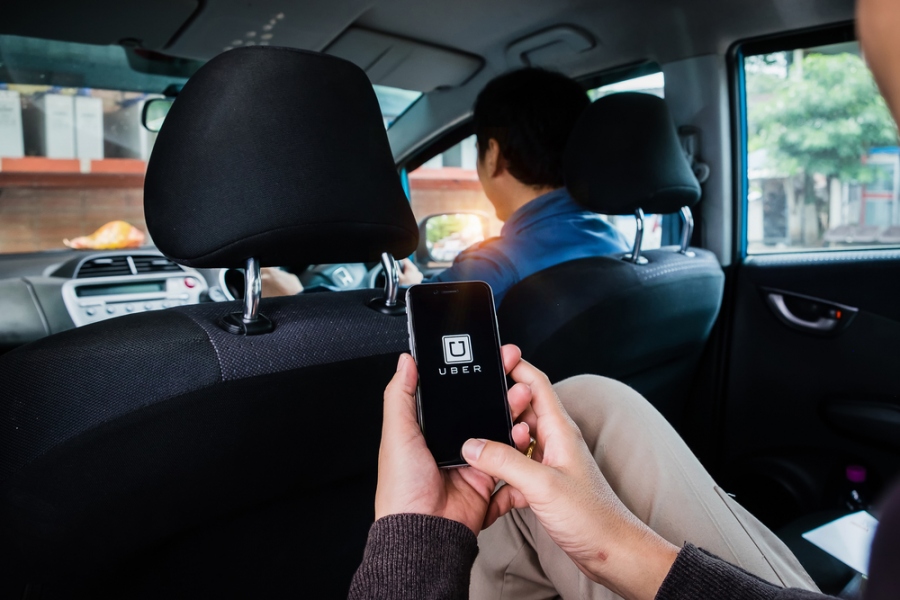 If you're injured in an Uber accident, you deserve to receive fair compensation for your injuries. So, what steps should you take if you're involved in an Uber accident, and how can you ensure that you're adequately compensated for your injuries?
File a police report
Immediately after the accident, call the police. Once the police arrive to the scene of the accident, they will ask you to provide a thorough and detailed description of the events leading up to the accident. Although it can be difficult to remain level-headed during this time, do your best to provide an accurate transcription of events. This will help the police determine who the at-fault driver was and will establish liability for the accident.
Collect evidence
Before leaving the scene of the accident, be sure to collect as much evidence as possible. You should write down your Uber driver's contact information, license number, and insurance information, as well as the other driver's information. In addition, ask for the contact information of any eyewitnesses who saw the crash and take pictures of the scene of the accident. This can all help solidify your case.
Keep in mind that evidence will be extremely helpful if any issues arise when pursuing a claim against the at-fault driver. Therefore, try to collect as much evidence as possible before leaving the scene.
Seek medical attention
After the accident, you'll likely experience an adrenaline rush, which can mask signs of injuries stemming from the crash. However, going to a hospital and receiving medical attention is crucial. Visiting a medical provider will ensure that you did not experience any internal injuries, and will give you legal protection if signs of an injury manifest later on.
After obtaining medical attention, a healthcare professional will be able to provide you with a medical report detailing your injuries, as well as the costs related to treatment. If you've experienced an Uber accident but are hesitant to seek medical attention due to insurance-related reasons, Easy Medicare can help you obtain a quote for Medicare and choose a plan that best matches your needs.
Hire a lawyer
In order to pursue a claim against the at-fault driver and receive fair compensation for your injuries, you'll need to hire an experienced Uber car accident lawyer. If you're not sure where to start, a simple Google search can provide you with a multitude of options. Reading testimonials from previous clients can give you an idea of each lawyer's experience handling cases similar to yours. Keep in mind that it's important you choose a lawyer who is familiar with the laws in your state. If the accident occurred in California, for instance, going with a law firm like Daniel Kim Law will be your best bet in ensuring your case is strong and abides by your state laws.
Before choosing a lawyer for your case, make sure to schedule a few initial consultations. Meeting with multiple lawyers can help you determine who you feel most comfortable handling your case and which direction you want to take moving forward.
Ultimately, you should choose a lawyer that you feel comfortable discussing the details of your case with and whose experience you feel most confident in. When scheduling initial consultations, it's important to keep in mind that some lawyers offer free consultations, while others charge a fee.
If you were involved in an Uber accident, you should receive fair and adequate compensation for your injuries. An experienced lawyer who specializes in Uber accidents can help ensure the best outcome in your case and can help you obtain the settlement you deserve.