Budgeting for a used car is just as important as budgeting for a new vehicle. New vehicles may be more expensive however if you need to be on a tight budget then you're probably going to need to choose a used car anyway. This means your budget is more important to you so you need to follow certain steps to make sure you don't blow it.
How much money do you need to spend?
You may already have a particular budget in mind, but have you factored in everything, besides the costs of simply purchasing the car. Unfortunately that's not all there is to consider when buying a new vehicle. When purchasing a new vehicle, you'll need to factor in more than just the vehicle cost to your budget:
Registration transfer fee – The registration transfer fee is different for each state and territory in Australia, however it usually costs around $25.
Stamp duty – Again the price you'll need to pay for stamp duty will differ depending on which state or territory you're in but the cost is usually around $150 for a $5,000 car. Stamp duty goes up depending on your cars worth so a $10,000 car will set you back around $300 in stamp duty.
Car insurance – This is not something you want to ignore. You'll need to get your car insurance in order as soon as you've bought your new car. You should purchase both compulsory third party (CTP) insurance and comprehensive car insure which will cover you for more than just injuries you may cause to others in an accident, such as damage to property and injuries to yourself. CTP insurance can cost more than $600 and comprehensive usually will set you back around $1,500. Of course this depends a lot on the make of the car, the age of the driver/s and their driving experience.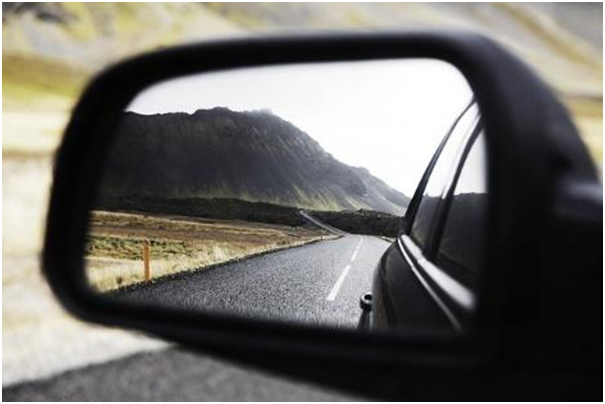 Pay outright
Paying for your car outright is always, always cheaper than paying on finance or taking out a loan to finance your purchase. However, if you're unable to shoulder the cost of a new car plus the added costs listed above, you may need to take out a loan. If you do, make sure to shop around first. Be wary of car yard finance though as it's often more expensive than simply getting a loan through your banking institution, credit union or other lending company.
Make a savings plan
Paying for a car outright is often your first big purchase in life. Often young people that need a used car have few expenses but not much money coming in either. As stated, paying outright for your used car will always be cheaper than getting a loan, so if you are able to wait to buy, it will save you in the long run if you save your money to buy up front. Make yourself a savings plan, giving yourself enough time to save what you can in order to buy a quality used vehicle.