Today, Javier Carro, expert in business analysis, comments on the scenario of mergers within the industry, by answering the following questions:
Q: Do you think that the trend of mergers will continue in 2017.
Javier Carro: I do believe that mergers and acquisitions (M&A) will be a constant scenario in the next year. A good example is the merger of Germany based Linde and US headquartered Praxair will create a giant worthy USD 65,000 million and turnover of USD 30,000 million in 2015.
Q: How easy do you see the integration of two companies from different countries?
Javier Carro: The terms of the agreement will give 50% of each company to the stakeholders. The new group will work under the Linde name and will be headquartered in some place in Europe rather than Germany. Steve Angel, will be the CEO that from Danbury (Connecticut), where based Praxair, will lead the company, and Wolfgang Reitzle from Linde, will be the President.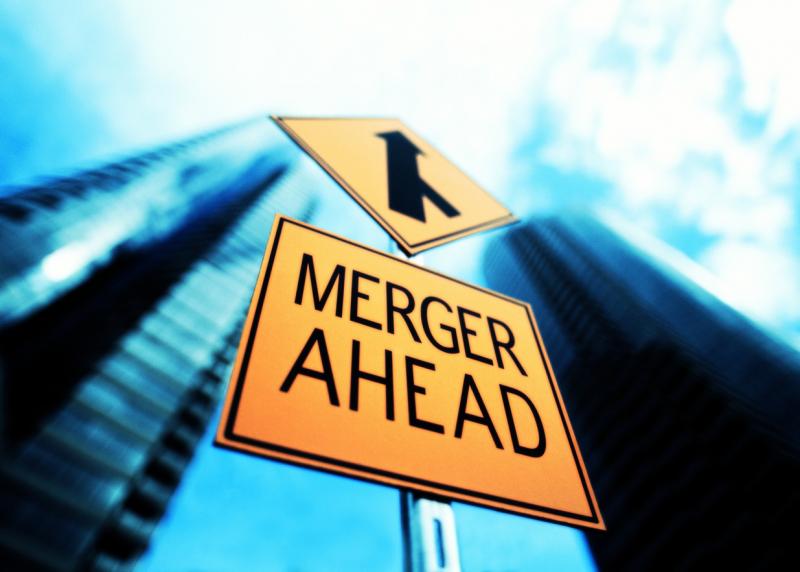 Q: What will be the challenges of the new CEO?
Javier Carro: His main goal will be to integrate so different cultures such as the German and the American are, and to achieve that planned synergies of USD 1,000 million in cost savings become a fact.
Author's profile:
 Javier Carro got his PhD and Bachelor's Degree in Law and Business Administration from the University of Santiago de Compostela. He also graduated in General Management (PDG) from IESE Business School (University of Navarra).
Business insight internationally, Javier Carro completed with stays in London School of Economics (LSE), the University of Chicago and WhartonSchool (University of Pennsylvania).
As professor, Javier Carro highlights by adding his dedication to teaching at prestigious universities such as IE-Instituto de Empresa or ESIC Business School and participating with his professional collaboration with national media.
His expertise in the medical and healthcare sectors makes Javier Carro a contributor of great value to pharmaceutical companies, hospitals and health institutions.
His professionalism led him to be awarded with the Health Journalism Award"Albarelo" by the College of Pharmacists , and the decoration of the Civil Order of the Ministry of Health, as recognition of his meritorious work done as Hospital General Manager-CEO during the 11-M health crisis in Madrid.
Javier Carro has an interesting Blog: http://thespanisheconomyblog.com/