For many people, all sports are an activity that is enjoyed in their spare time to unwind and have some fun. However, one of the issues that comes with playing sports is the high risk of injury. We can sometimes get caught up in the fun of taking part in the event that we don't think about the implications of a serious injury.
When playing sports with a large of group of people you will be able to get instant help from those around because they have seen you. However, contingencies should be taken when you are injured when on your own. It can often be hard to get insurance for sports injuries sustained when on your own as it hard to prove if sports were the reason for the injury.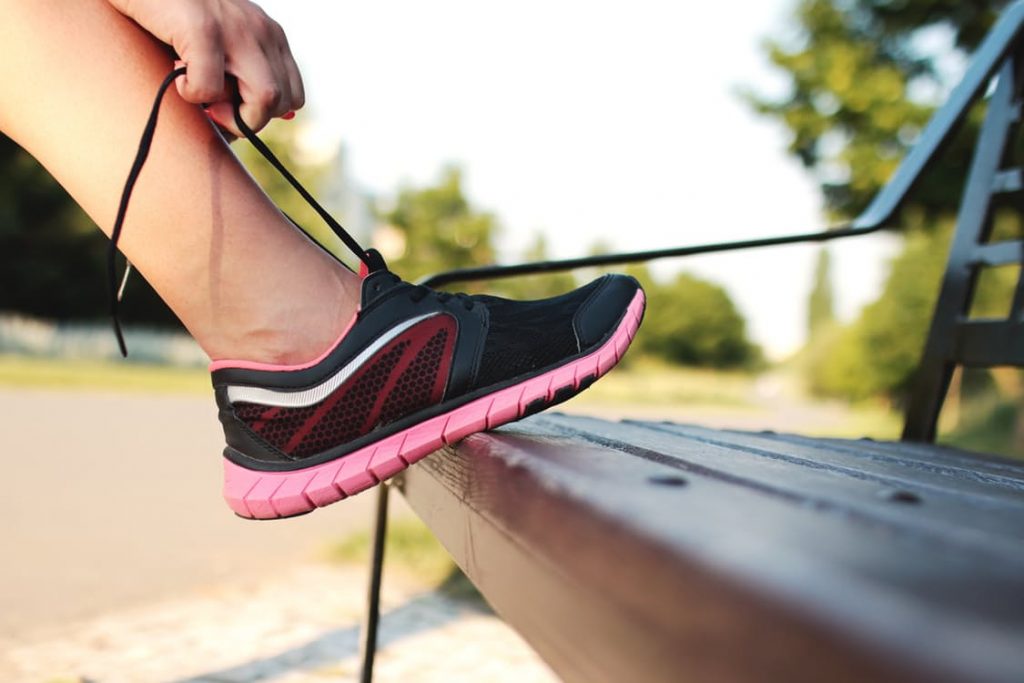 You should therefore try and use wristbands such as the 'Saftey24' or 'FitBit' that can track any movement you make and will be able to prove if you were doing exercise at the moment of injury. This can be beneficial if you were to be running on your own somewhere, it is of course also important you keep a phone with you so you can contact the emergency services!
It worth knowing that it can also sometimes be difficult to get good insurance cover for high impact sports such as rugby or dirt track biking, which means you would have to pay a higher premium. Sports that don't carry much risk of injury are usually cheaper. For example, aerobics is classified in group one, football in group two, rugby in the third group and parachuting in group four. The riskier the group type, the higher the premiums.
By having sports insurance, you are ensuring that the fun you are having will not be tarnished should you suffer an injury that is potentially life altering.