So, you've decided it's time to get your hands on a new set of wheels. With so many brands and models to choose from, the decision making process is often overwhelming. Though it's a daunting process, with proper research you'll take pressure off yourself and be positioned to find something perfect. It's a decision that requires due diligence, even when you're only looking in one showroom, like Honda of Staten Island. So how do you go about choosing the best car for you? We understand the complexity involved, so have collected some points to consider when searching for the perfect vehicle.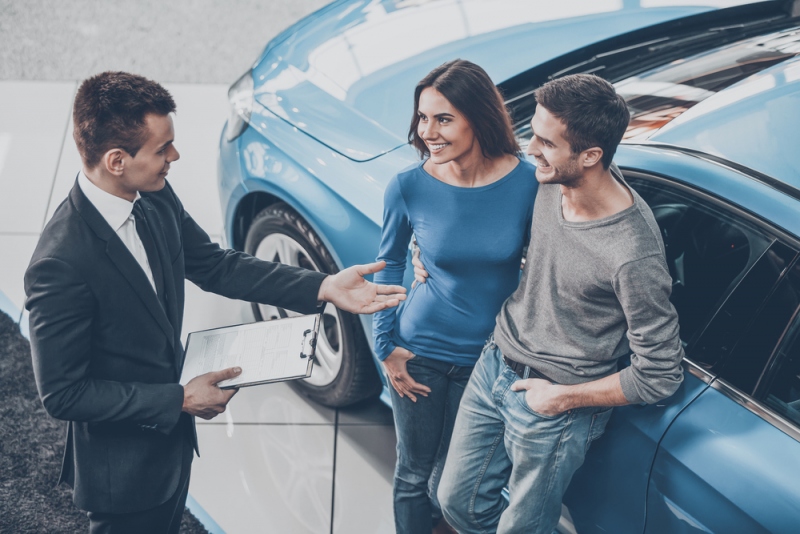 Should You Purchase New?
You can benefit from buying a new car, though you'll probably have to fork out considerably more. If your budget permits, you can benefit from the following:
Receive a manufacturer's warranty
Choose a car specific to your taste, needs, and requirements
Buying used is more suited to those who have a smaller budget, where you can obtain a high quality motor for considerably less money. When you buy a new car, it depreciates dramatically the minute you drive it off the lot. Because of this, used cars have already had their extreme depreciation, so they won't get less valuable at as fast a rate with you.
What Type of Body Do You Need?
The size and shape of your car should fit your lifestyle. It's important for style purposes too, where making a visual impression is a key consideration for many car owners. Be flexible with your approach to body and style though, otherwise you might pay through the roof to find something specific. If there is a car with a slightly different body from your expectations, it's definitely worth considering if it's significantly cheaper. Separate potential car choices according to body style, and take advantage of recommendations on which body style best suits your needs.
What Fuel Should Your Car Run Off?
Hybrid and electric models are becoming increasingly popular. They are energy efficient, and significantly reduce your impact on the environment. If this isn't a feasible option given your circumstances, petrol is the next best thing if you intend to travel long distances. To justify choosing diesel, you'll have to cover more miles. It's important to consider the type of journeys you'll be making, too. Diesel engines need to be run regularly if they're to be energy-efficient. With technological advancements at the forefront of society, electric cars are surfacing as a viable option.
Prioritize What's Important To You
Think hard about how you'll be using your vehicle. Do you need sufficient space in the back for transporting people around? Are you a single person who could easily get away with a two seater? Do you like the idea of having a sunroof? By determining your individual priorities, your decision will be much easier.
What Are the Running Costs?
Though monthly repayments are attractive, remember to stay within your means. Budget according to what you can realistically afford, rather than being drawn in by influential sales people. Most reputable dealers, like Hoffman Ford, won't pressure you into a decision that won't benefit you. Running costs should be factored into your decision, too, since increased fuel costs have a tendency to mount up over time. Although the price of the car might be attractive, delve a bit deeper to figure out how much you'll pay in the long run. Fuel economy shouldn't be overlooked, especially from a long-term perspective.