When you are planning to buy a new or a used car, you would also be considering buying a car warranty insurance so that you are protected from all risks and the car ownership will prove to be economical in the long run. However, there are multiple aspects involved and a variety of factors that you will have to take into consideration before you avail car warranty insurance, as most of the companies will have terms and conditions that might make the car warranty insurance worthless.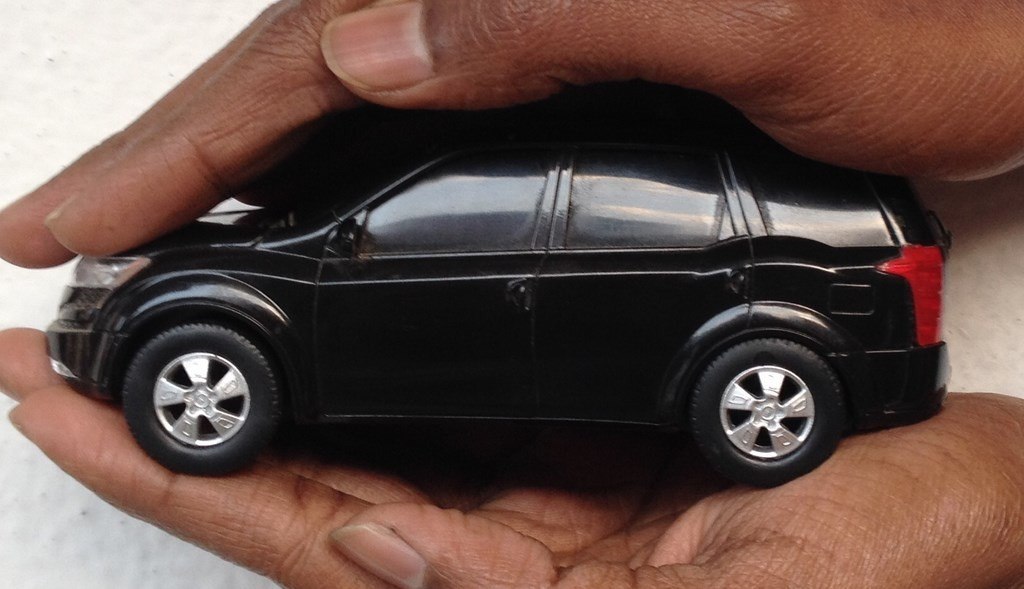 Before you purchase car warranty insurance, you will have to read the terms carefully and calculate if it works out to be beneficial. Most of the sellers sell you the car warranty insurance assuming that you would never use them owing to the complex procedures. Consumers who have availed car warranty insurance previously look at it as a last resort by dealers to get more money from you and thereby increase their profits. However, there are different types of car warranty insurance available and if you carry out your bit of research before buying one, you will not get screwed by the car warranty insurance companies.
How to get the best auto insurance deal?
To get the best deal, it is highly recommended that you buy certified pre-owned car warranties as the warranty will be offered by the manufacturer itself. In most of the cases, the warranty will be provided by the manufacturer itself and hence, it is safe to assume that your car is of good quality as they would not want to incur a loss by providing you with a car warranty. However, there are different types of CPO warranties and hence, you will have to look for deductibles when you are buying a certified pre-owned car.
CPO Warranty
You will also have to check if you can transfer the CPO warranty in case you sell the car before the certification expires. While some companies allow the CPO Warranty to be transferred, a few other companies might charge you a fee for the same. Apart from that, you will have to look for the coverage you get from car warranty insurance. Major brands insure your car for decent amounts that are equivalent to the value of your car. You might also want to ask the insurer if they will permit you to buy an extended warranty.
Don't make alterations to the vehicle
In case you have car warranty insurance, you will have to ensure that you do not make any alterations to the car that are not permitted as per the insurance, as it might void your warranty. There are few aspects you will have to consider while buying auto warranty cover and if you buy it after carrying out some research, you will be able to get a good deal and benefit from it to a great extent! But do not forget to buy car warranty insurance from a reputed insurance company that has an excellent track record and have good reviews on the internet and offline.