Short term or temporary car insurance will allow you to be insured on a car for a certain amount of time. This can be helpful in a lot of cases when you don't need the vehicle for a full 12 months as a temporary policy can cover you from anywhere between 1 and 28 days, with some policies even extending this to 90 days.
This guide will outline some cases when you may need to opt for temporary car insurance:

Hiring or borrowing a vehicle
If you're hiring a car or a van, most companies will include cover as part of the hire price but this is usually third party cover, and you might wish to take out a short-term policy too. You will be able to get comprehensive cover, albeit temporary, so you'll be covered for any damage that your vehicle incurs while you're driving, as well as damage to any other vehicles that are involved.

Young drivers
Temporary insurance is a great alternative for learner drivers because it means they can take out their own policy on a family or friend's car while they continue to gain some experience. If an accident occurs, it won't affect the car owner's no-claims discount. Short-term policies will also be a lot cheaper than opting for a year-long policy if the driver is under the age of 25. However, some insurers will exclude those under 25, so it's worth shopping around.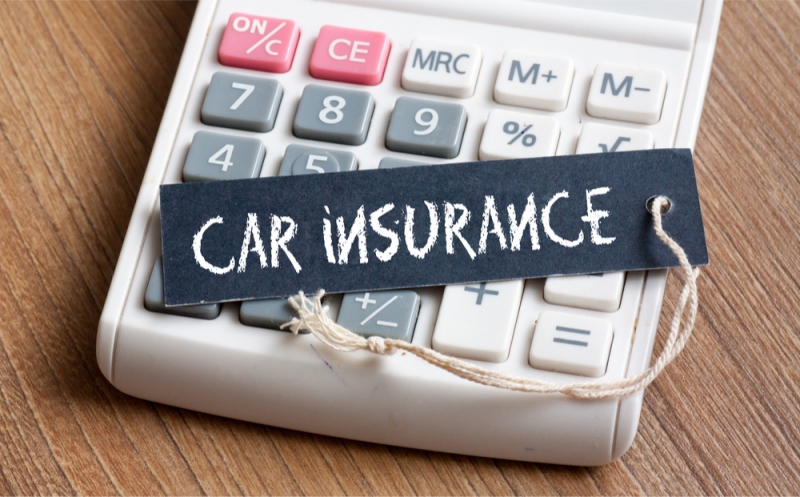 Driving a courtesy car
You shouldn't assume that you'll have the same cover on a courtesy car as you do with your regular car, even if you're leaving it with an approved repairer. Check with your insurers or those providing you with the courtesy vehicle to see whether or not you need to take out short-term insurance while your car is being repaired.

If you own a classic or vintage car
There's no point paying comprehensive year-long car insurance on a car that you only drive occasionally, but short-term car insurance will ensure that your classic or vintage car is protected when you do drive it.

Travelling
Those borrowing a car for the purpose of travelling abroad should consider taking out temporary insurance so that they're fully covered. This can be an affordable way of exploring the area, but if your car is already insured, you won't need to take out a separate policy.

Is everyone eligible for short-term car insurance?

As we've mentioned, some policies won't cover those under the age of 25, but most will happily cover anyone from the age of 17 to 75. It's also likely that you'll find it difficult to take out short-term cover if you have points on your current driving license or if you have any previous motoring convictions. Most providers also apply limitations on the value of your car and might only insure drivers with a car worth less than £50,000.

How much does it cost?

Choosing temporary car insurance is usually a lot more affordable than hiring a car, but the price can vary depending on how long you want it for, the type of license you have, where you live and how long you've been driving. Just as with a standard insurance policy, in the case of an accident, you might have to pay an excess, but your insurer usually asks you how much you'll be willing to pay so that they can provide you with a quote that's tailored to you.
Visiting plenty of insurance comparison sites will allow you to find the best deal, but you will always need permission from the owner of the car, as well as the registration number, your license details and your basic personal information such as your name and address.